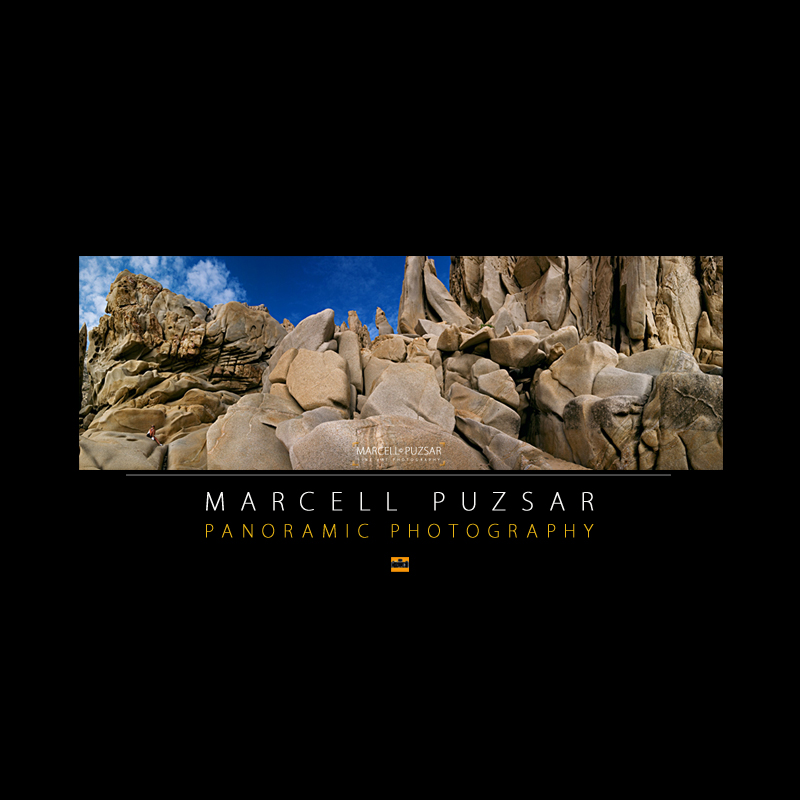 Some places in this world have very unique and well recognizable rock formations. Cabo San Lucas is one of them.
Just like San Francisco, Cabo has its own Land`s End. Just a 15 minutes walk from the heart of the marina and we are at the famous stone formation that ends in a stone arch called El Arco, a name the nearby town is also known for.
I always wanted to shoot this rock formation from a unique perspective, which had never been shot before.
I also wanted to place a human element into this image. On this magnificent day I had a photoshoot with my model in a setting, which captures this extraordinary natural beauty. We were walking along the El Medano, the long sandy beach until we almost reached the end of the rock formations. Above the beautiful bay, where the Sea of Cortez meets the Pacific Ocean the sky was still blue, but from the Pacific side a storm was coming. The cloudy sky was acted like anatural soft box behind me, eliminating the harsh shadows typical in Cabo. I wanted to capture these rocks while giving the viewer a comparison. I framed my model – (to the left bottom corner of the panoramic image) for scale. Once we realize where she is in the image, an almost 3D looking image unfolds in front of ones eyes.

This abstract 3:1 image is available in the LIMITED edition Series here.