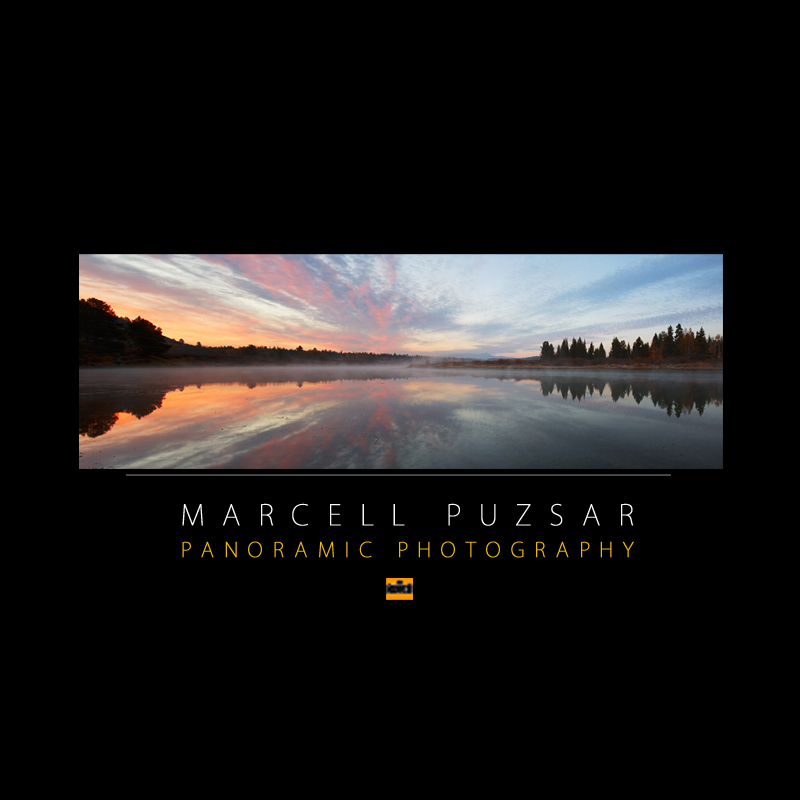 I arrived at this fantastic spot at Oxbow Bend well before sunrise
around 5.50am. Judging by the clouds a decent sunrise was expected. The
beautiful fall colors already set the scene in the surrounding
environment, but this time my goal was to capture something else: a
beautiful reflection. The wind was not blowing at all, so the usually
disturbed water had a mirror smooth surface, creating a perfect
reflection for the scene. When the sun first rays painted the sky in
these magnificent colors, I took my one and only exposure of the moment.
The result was magical, reflecting the serenity of this western sight.
This 3:1 artwork is available in the LIMITED edition Series here.