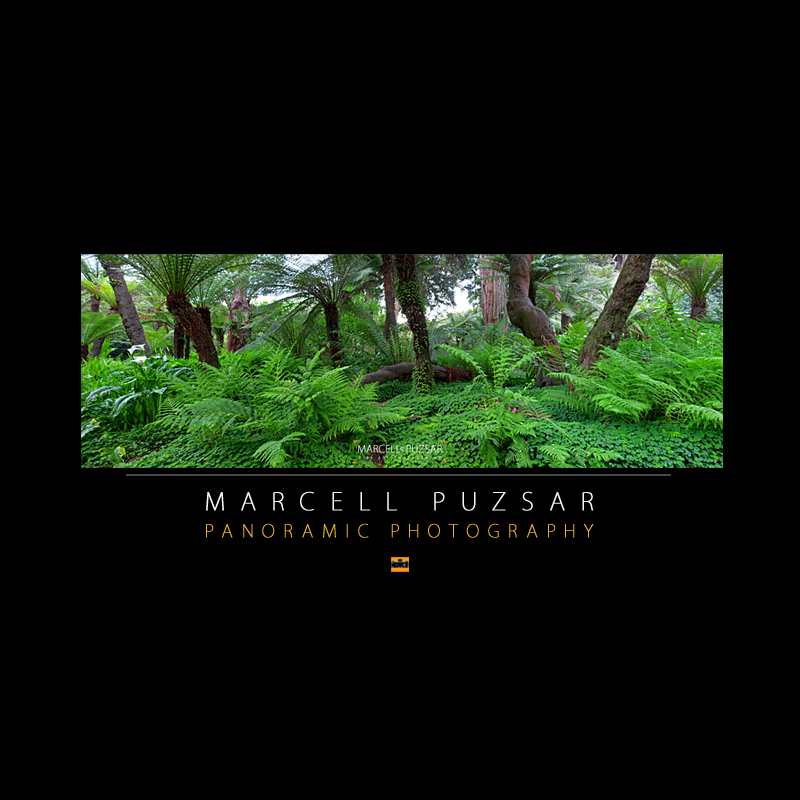 San Francisco`s climate is unique in itself, consisting of various microclimates and plays host to some great collections of tree ferns from all around the world that flourish very well here.
The Tree Fern Forest is one of my personal favorites. It is located opposite the Conservatory of Flowers. Usually these plants can be seen in greenhouses but here they thrive outdoors.
The Golden Gate park has a Mediterranean type of climate since the Pacific Ocean regulates the temperature and reduces the extremes. So there is only a small seasonal variation, which makes these conditions ideal for ferns.
You can clearly see the beautiful green color this fern has, but this doenot happen year around.After many months of experimenting, finally I captured the fern forest at its peak beauty.
Interesting fact: The coldest year in the last century which was 1989, brought some damage to these elegant plants when the temperature dropped below -5C (27 F)
In case such cold happened again, the tree ferns would be carefully wrapped to survive so that they could continue to make the Golden Gate Park`s fern collection so precious.
This 3:1 image is available in the LIMITED edition Series here.